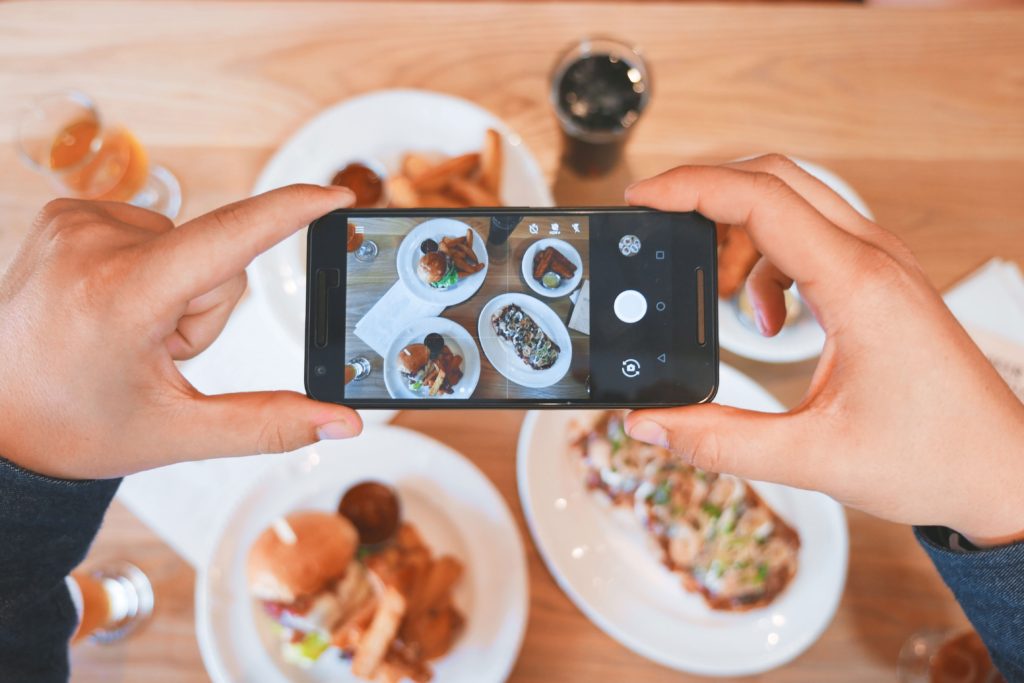 Did you know that Instagram Stories have 1 billion worldwide accounts and are active every single month? This stat is pulled directly from Instagram. Other fun facts include:
80% of accounts follow a business
500 million accounts use Instagram Stories every day
That is a big audience for a business to ignore don't you agree? But, let's face it, small businesses may not have the time or knowledge on how or what to post to create Instagram Stories.
Here's a quick tip: Don't stress out on it. Stories are meant to be fun and quirky. It shows the realness behind your brand and can actually perform better in most cases. I'm not going to lie, it can be tedious but that is why editing apps will make your posting in stories so much easier. Below are my five faves:
Canva – I mentioned them before in my other blog post 7 Best Apps For Editing and Creating While On The Go. Recently, however, they have added stories templates. That is such a relief for times you don't have any creative juices flowing. Basically, just plug in your own text and brand colors if you want and save to your photos. It's a snap!
Unfold – This app is perfect when you want to add multiple photos in one story because it has templates where you can add two or more. Including, mixing video with static images. Unfold has templates that are beautiful and can be saved for editing later.
CutStory – My new favorite for videos. Instagram Stories only allow 15 seconds of video. To get around that, CutStory takes your whole video and cuts it into 15-sec intervals for a smooth transition.
Adobe Spark – You can create beautiful images and video in this app from scratch or use their templates from their business category. Adobe Spark has a large collection of templates to use or, help you get inspired.
Mojo Video – Mojo is the video version of Unfold. This app lets you create beautiful videos or animations in a snap!
All of these apps should help you create amazing Instagram stories that can also be used for Facebook Stories! Keep in mind, if you just want to post an image natively in stories, that is just perfect. That is what I do most of the time. I utilize all the native fonts, Gif's and filters.
Most importantly, have fun and try new things. Pop back here for more updates. If you have questions, feel free to email me too. Hello@NicoleBrashear.com.